Petra - receptionist and office Manager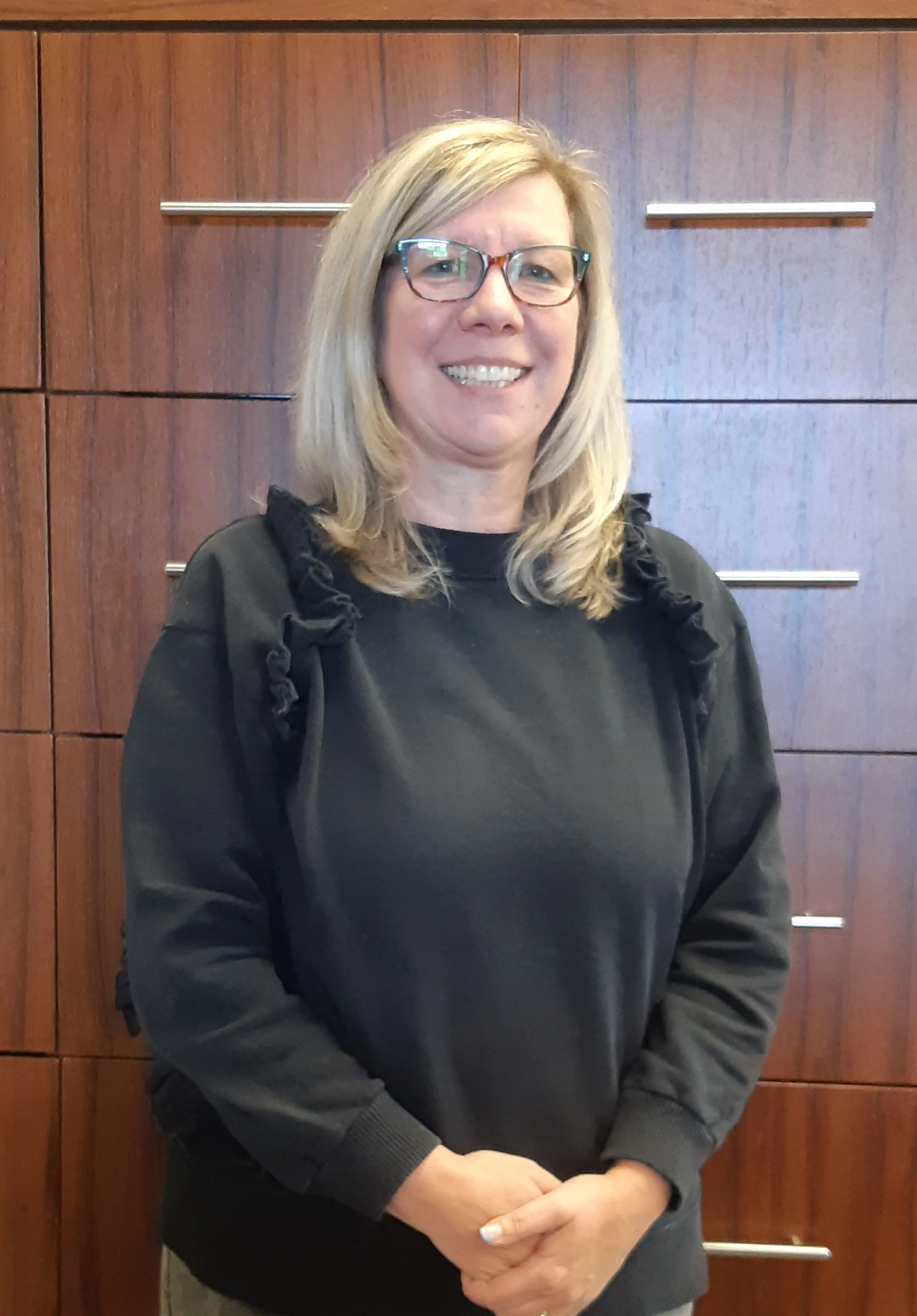 Petra has been our receptionist and office manager since 2006. Graduated in 1987 from dental hygiene, she brings with her more than 25 years of clinical experience in the dental industry. With a friendly and gregarious personality, Petra uses her clinical knowledge in helping our patients schedule appointments and understand insurance benefits. In her free time,she enjoys a good book and spending time with her family and her beloved black lab, Bear.
---
Juliana - hygienist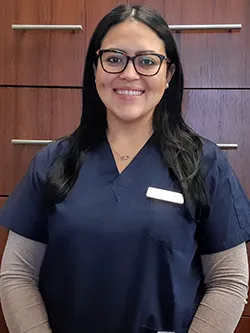 Juliana has been in the dental field since 2009 and is registered as a dental hygienist since 2014. She is passionate about dentistry and continues to enrich herself with courses to advance her knowledge in dental hygiene and oral health. With an upbeat and gentle manner, Juliana puts even the most anxious patient at ease. Juliana enjoys travelling with her husband and volunteering in our community.
---
Joan - assistant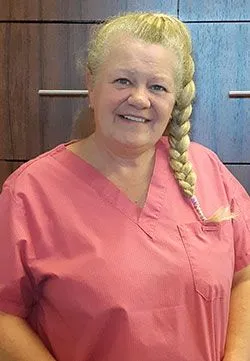 Joan received her Diploma in Chairside Assisting in 1985. With ample clinical experience in the dental field and a super warm personality, Joan provides much comfort and joy to our patients and is always there to help. A local here in Pickering for more than 20 years, Joan enjoys gardening, baking and scenic hikes to the beach with family and her adorable shih tzu, Bentley.